Like Father, Like Son
It was the name that first caught my eye, then I noticed this very busy barber's had something to do with my good friend Dimitris aka the world-famous Stavros Flatley, so I booked an appointment for a haircut … On the day, I was pleasantly surprised to find Dimitris' son and sidekick Lakis, with his cloak and barbers scissors in hand.  The once, little chubby boy that accompanied Stavros Flatley on stage on TV … a'lot has changed since then!
MAD
I had to ask him why MAD Barbers?, expecting some crazy story, but not so, in fact, it's his initials, Michalis A. Demetriou, but totally apt if you think about it … So I asked why Barbering?, and Lakis said "I hate doing electrics, my dad's trade, I'm a bit more 'arty' and barbering is one of those trades you can take anywhere in the world" … makes sense!
The Right Cut
As he cut my hair for the first time, perfectly I might add, I asked Lakis to tell me more … He continued "I wanted to take barbering in Cyprus into a new league, so I took the Level 2 Barbering & Hairdressing course at Hertford Regional Collage in Wear.  After that I worked for the famous 'E.N.2 Barbers' in Enfield for two years, returning to Cyprus I opened my own Barbers 4 years ago and did all the interior design myself".  Amazingly, they're already the highest-rated Paphos barbers on Google!
Specialties
Lakis explained why; "We provide a high-level, professional service, and we now have 6 Qualified Barbers with at least 4 years experience, working with us at our two shops … we specialise in Trend Setting Haircuts, Textured Crops, Cutthroat Shaves with Hot Steam Towels, Beards … plus Men's Facials, and things like ingrowing hair extraction and much more" … Lakis continued; "but we really love doing Skin Fades, & Head Shaves with the sharpest of accuracy"!
Football Fashion
With the ever-increasing fashion for footballers to have cool cuts, Lakis and the crews' reputation has spread very quickly.  They're now cutting the hair of 90% of footballers who play for Paphos FC, as well as players from Apollon, AEL, Ammonia, Aris, and Apoel FC, to mention but a few … Naturally their many fans are following their fashions too, at The MAD Barbers, from age 4 to 94 …
Home Service
Lakis is also very happy to visit you at home or at your hotel if you prefer the more Private 1-1 Cut, especially if you're getting married!  They extend that all the way to Limassol … and, if there's a few of you, they'll even sort your taxi out from your hotel or villa to the shop … very cool! .. Check out the link to their List of Services here.
Open All Year
Daily: 9.30 am 'til 6.00 pm
Closed Thursday & Sunday
Free WIFI
Credit Cards Accepted
Directions
Shop 1
You'll find MAD Barbers at 38, Alkiminis Street, Lighthouse 8041, Kato Paphos, it's just off Poseidonios Avenue … See Google map icon below …
GPS: 34.75639, 32.41456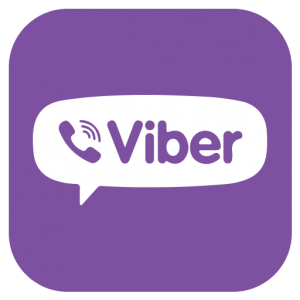 Shop 2
Their second shop is at, 24, Coral Bay Avenue, Peyia, it's about 75 metres from the little roundabout at the start of the avenue … See Google Map icon below …
GPS:34.853894, 32.379304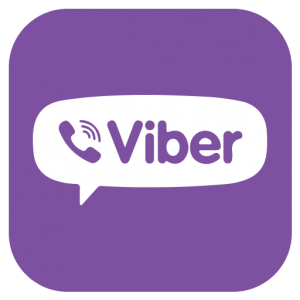 More …
Network Reference: 8090